The Children's Trust – Wise Kidz
Enrolls children from low income families that are in kindergarten through 5th grade residing in Hialeah area and provide after school care at Jose Marti Mast Academy. We offer homework assistance on a daily basis, we also incorporate Literacy, STEM, and physical fitness activities as part of our curriculum. Our goal is to keep our students at grade level with their reading and comprehension. For those students that are struggling, we offer more intensive instruction to improve their Literacy and overall grades. We are presently serving over 90 children year-round. The goal of this program is to maintain and improve these youth's grades, social and physical skills and provide afternoon supervision. The Wise Kidz Summer Program will be a seven-week/10 hour daily program, which will include all school year activities except homework assistance. The summer schedule adds weekly swimming and field trips which include enrichment outings.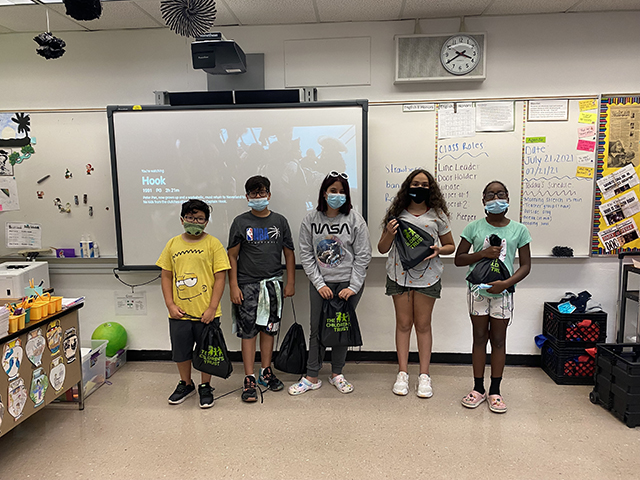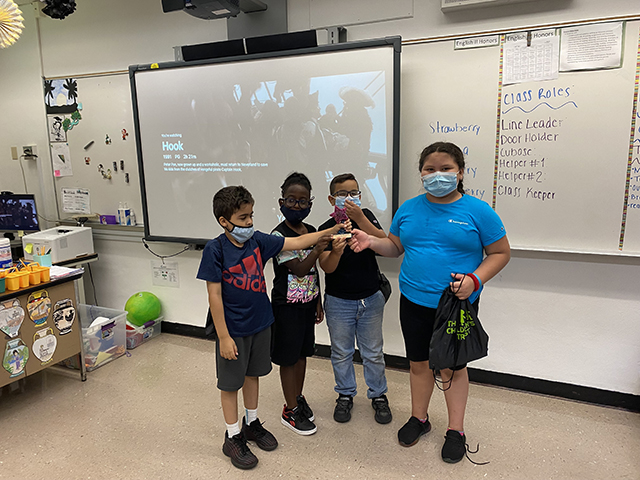 Halloween at Wise Kidz 2021
 We would like to take this opportunity to thank  the following organizations, Allegany Franciscan Ministries, The Children's Trust, The Coral Gables Community Foundation, The Frederick A. DeLuca Foundation, Health Foundation of South Florida, The Jorge M. Pérez Family Foundation, The Key Biscayne Community Foundation, The Miami Foundation, and United Way Miami for your donation to our staff for their extraordinary work during the pandemic and throughout the year in our after school Wise Kidz program.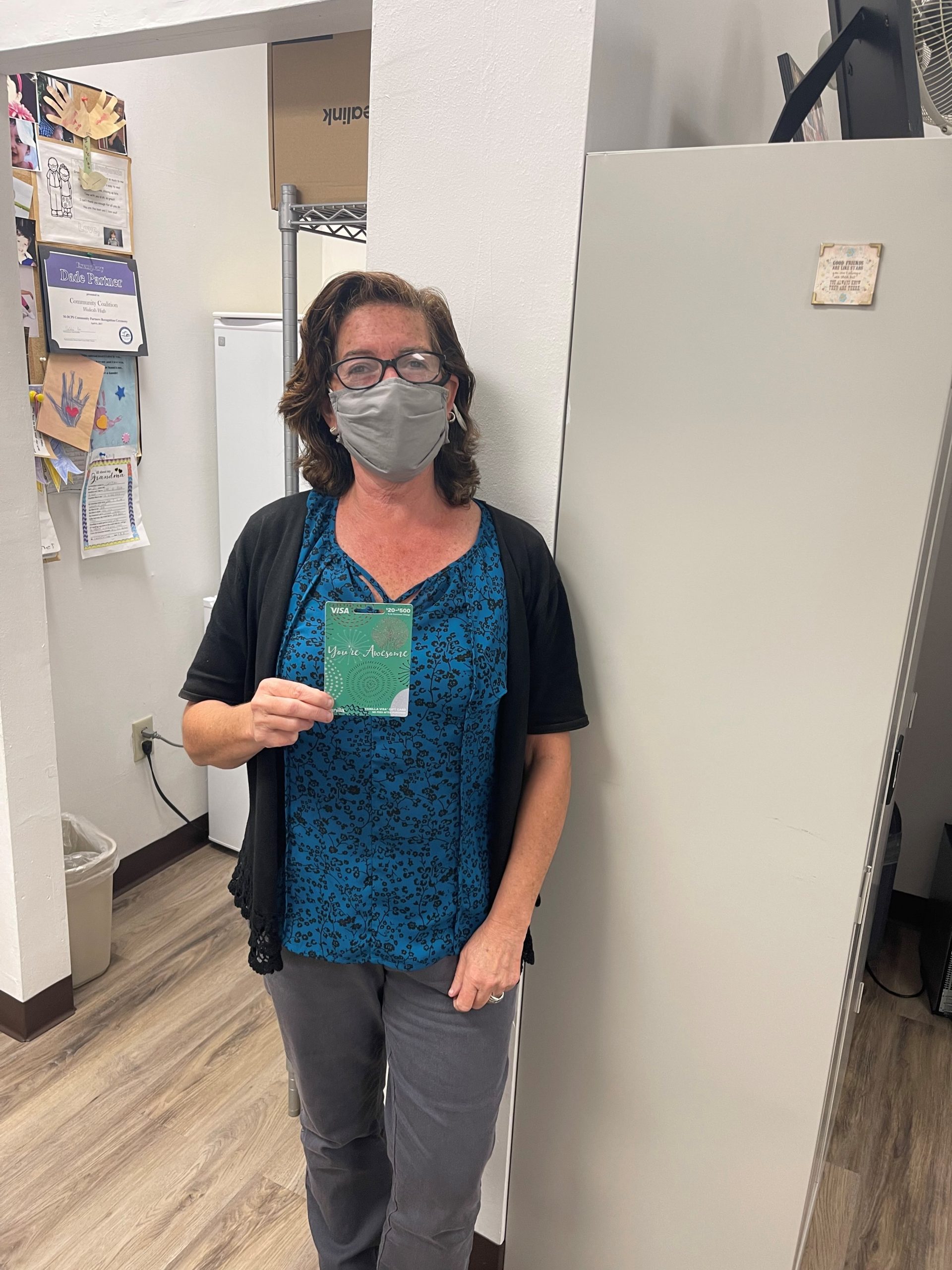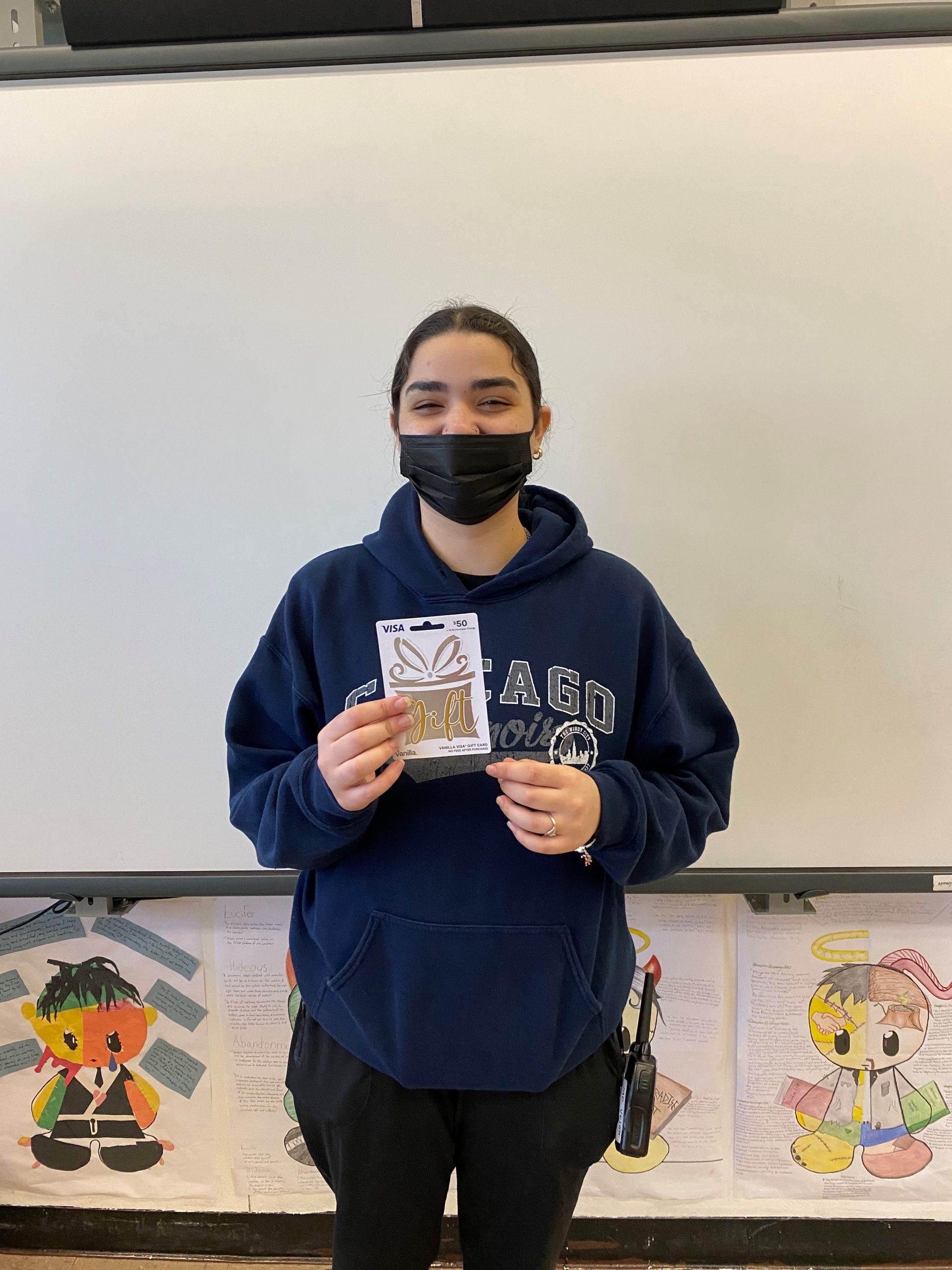 Our Little Chefs at Wise Kidz Summer Camp 2022
Wise Kidz Summer Camp Staff 2023